Our first serverless Beer Tasting
Community Events, meetups, or a single get together in the office with your team is getting more difficult those days. Therefore we decided to organise an online meetup. Instead of just doing a typical online Event with several guest lectures, we wanted to create something special, diversified, and more interactive. That's how we came up with the idea of our first serverless Beer Tasting. 🍻 🚀
The Preparation
After we settled the date for the event, the first mission was to find a partner brewery for the Beer Tasting. This was an easy task, as we soon found the guys from "TheBabyGoat", a lovely & local craft brewery in the middle of Hamburg. The next step was the marketing of the event. As a condition to make it more interactive we decided to limit the participants to a number of 10-15 people. As part of the ServerlessDays, our event was promoted and as consequence participants from all over Germany and even Belgium signed up for the event. In the last step before the actual event took place, we prepared a package of four Beers from theBabyGoat and sent it to the participants, so they could take part in the online Beer Tasting.
The online Beer Tasting
The first part of the event was organised as an actual online Beer Tasting via Zoom. With the help of Thomas, one of the owners of theBabyGoat, we participated in an interesting Beer Tasting. He guided us through the different types of beer, explaining to us what ingredients the different types include, how they are brewed, and how to actually taste the different flavours of those beers. Finding the perfect mixture of interesting facts and entertaining anecdotes. The impressions speak for themselves.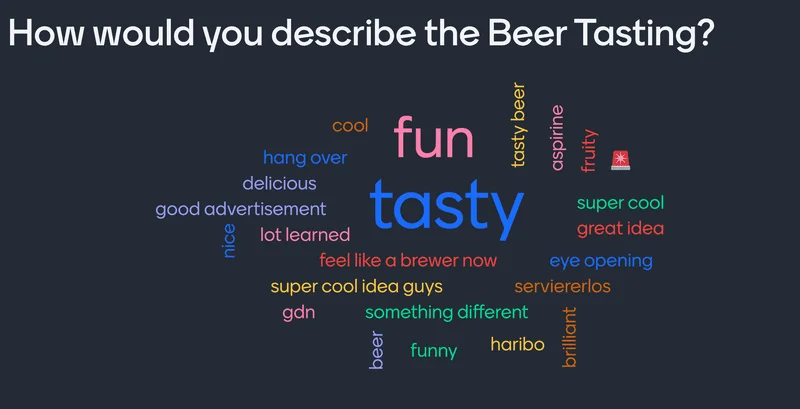 serverless first
After we enjoyed the Beer Tasting, we started the second part of the event. The start was made by Marc, shortly introducing globaldatanet and why serverless first is the strategy of our choice. More fun, more efficient, scalability and quicker time to release are just some of the aspects that were mentioned. This presentation was followed by some interesting real-world insights given by our colleague Felix into two recent serverless projects of globaldatanet.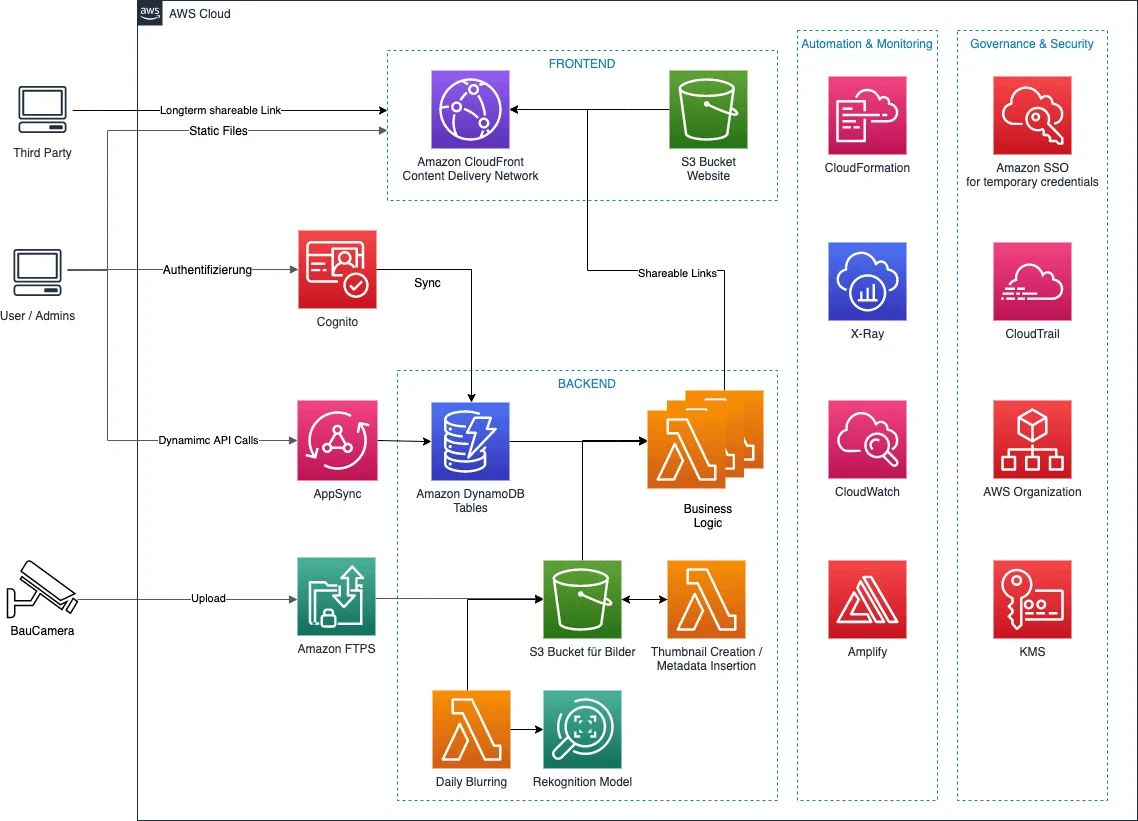 As our goal was to make the event more interactive, we used a real-time voting tool, so the participants could share some of their own experiences in building serverless solutions, leading us to a lively discussion with the participants about different perspectives within the serverless world.

Sharing the passion for serverless and a strong community focus, we were happy to contribute somehow to the serverless community in this special way during those special times. Although our lovely industrial style office in Hamburg is waiting to be the location of the next offline meetups, we will try to keep finding creative solutions to organise exciting online events till then! 💜