Cloud-Native Applications
Build with services, not servers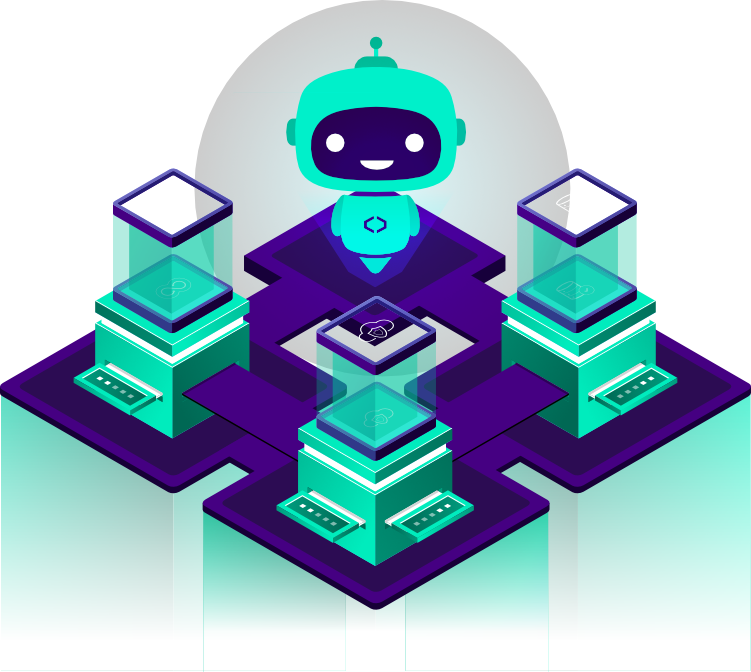 We help development teams to build and optimize cloud-native applications on Amazon Web Services using DevOps
Discover
Each engagement begins by evaluating the customer requirements. We flesh out the purpose and expectations of your project.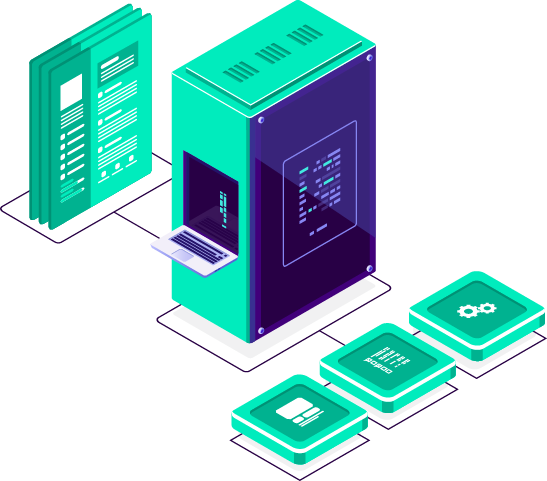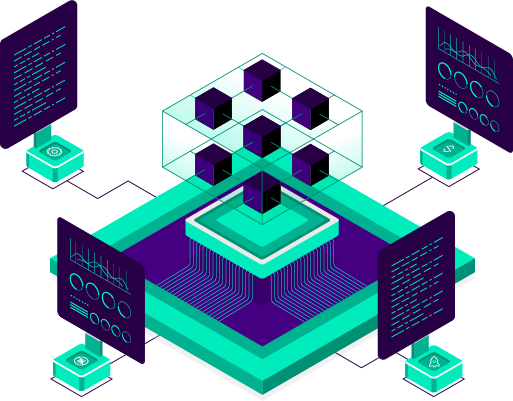 Build
Cloud native solutions based on microservices, with a fully automated infrastucture, development pipeline and security controls.
Enable
With our expert-led guidance and enablement program, our experienced engineers will upskill your team for success in a serverless world.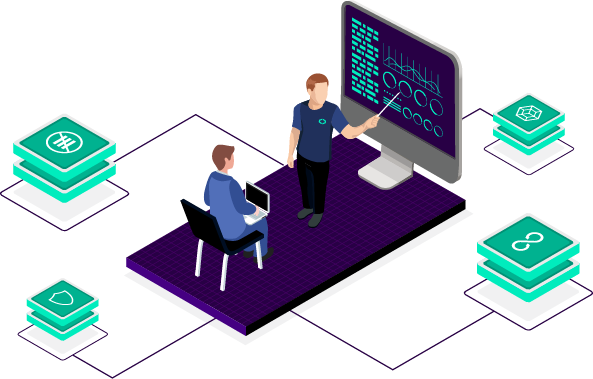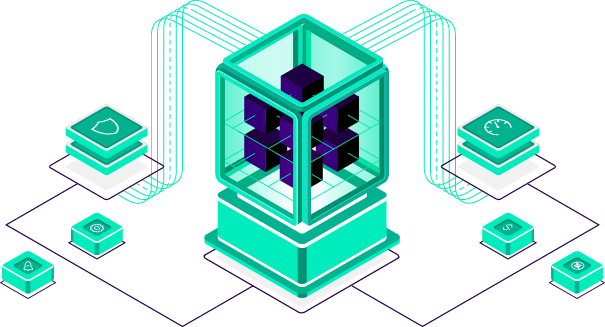 Optimize
Refactoring your application from monolith into microservices. Analyze your existing environment to reduce costs and improve performance.
Our partnership
Looking for AWS experts?
As a certified AWS Advanced Consulting Partner, we offer you up-to-date expert know-how for reliable, scalable and serverless solutions. The Advanced Partner logo provides proof of our expertise and our AWS Professional Service. The partnership underlines our strategic direction and specialization.
Offices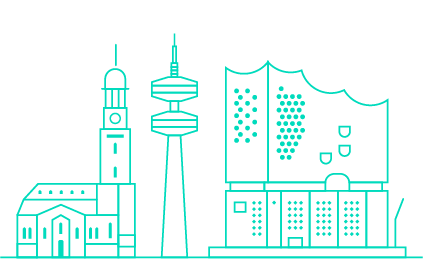 Hamburg
Alter Teichweg 11-13 - 22081
Hamburg, Germany
+49 40 88369785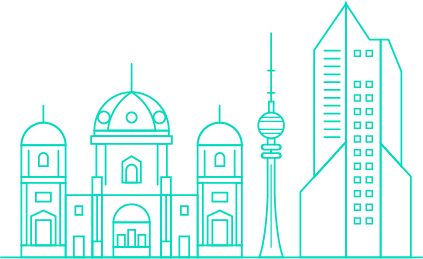 Berlin
Krausenstraße 9-10 - 10117
Berlin, Germany
+49 40 88369785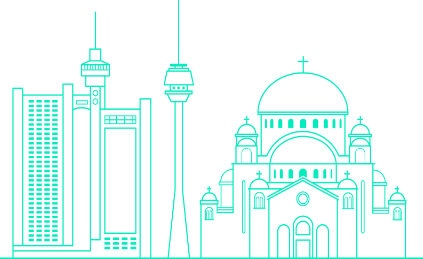 Belgrade
Oračka 4 - 11000
Beograd, Serbia
+49 40 88369785