DevOps Automation
" The most powerful tool we have as developers is automation. "
We enable you to build, optimize, and manage AWS solutions with latest best in class DevOps tools and services. As a client, you will access real expertise and DevOps methodologies needed to make your application more scalable and reliable.
Improved collaboration between your development and operations teams contributes greatly to the reduction of time required for software building and bug fixing.
Our passionate AWS DevOps Engineers are very experienced specialists focused on a wide variety of AWS automation projects. We are highly qualified and AWS certified for end-to-end DevOps automation programmes.
Key Solutions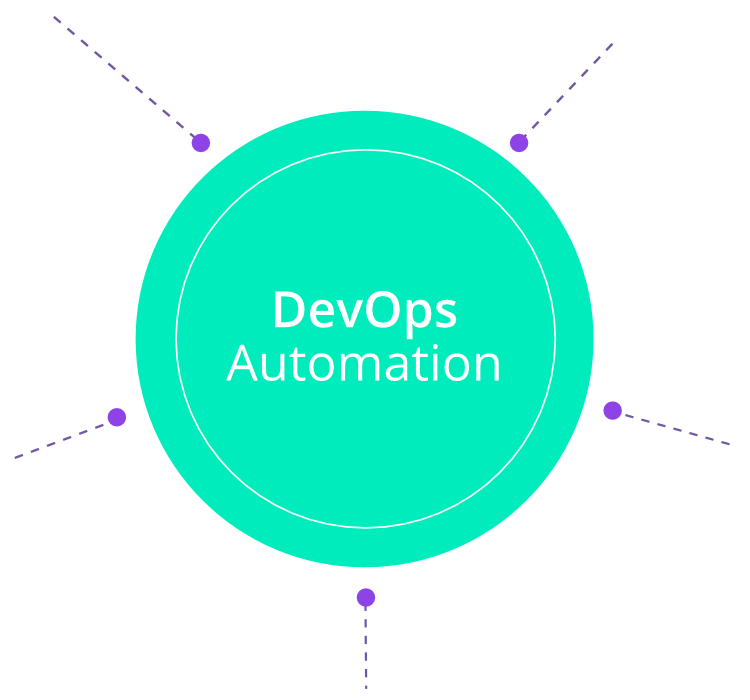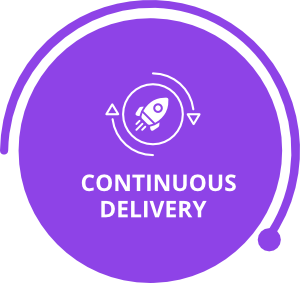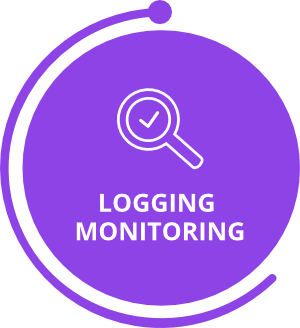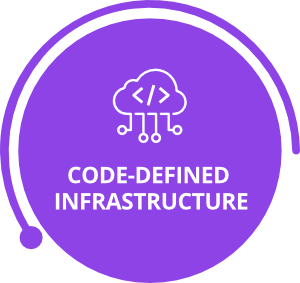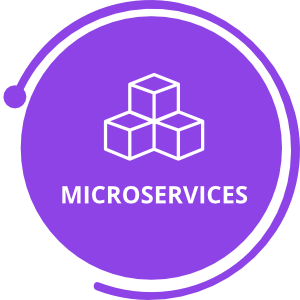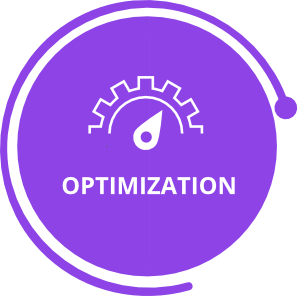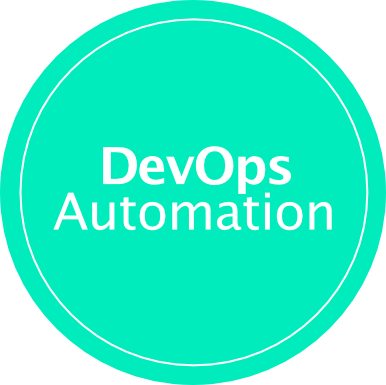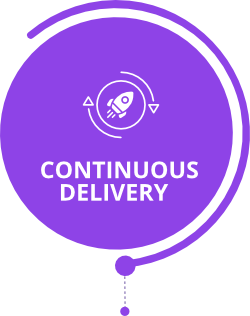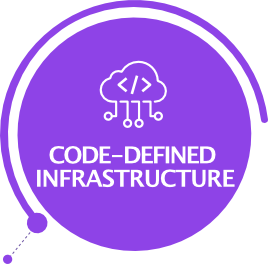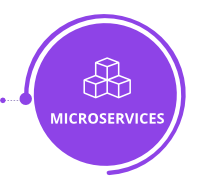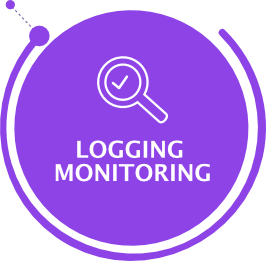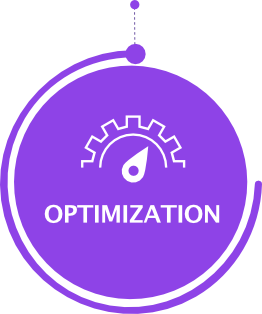 Your Engagement Models
You have access to our AWS DevOps expertise via a choice of 3 engagement models: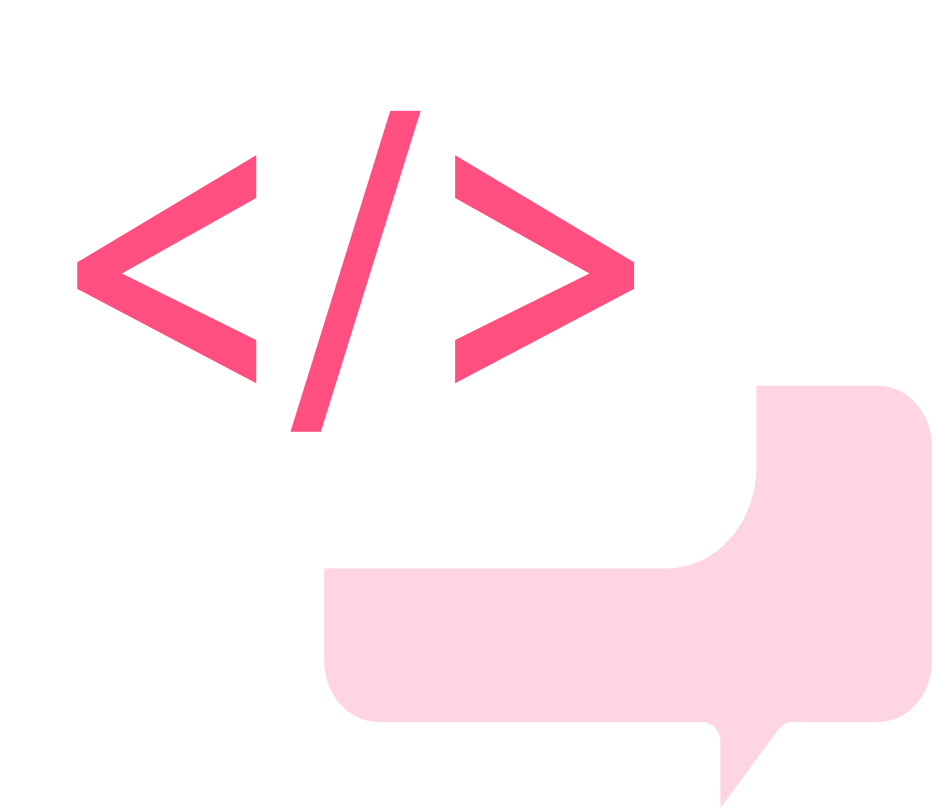 DevOps
Consulting
We become an integral part of your team for a fixed time period. We will equip your team with the much needed knowledge required to be a best-in-class DevOps team.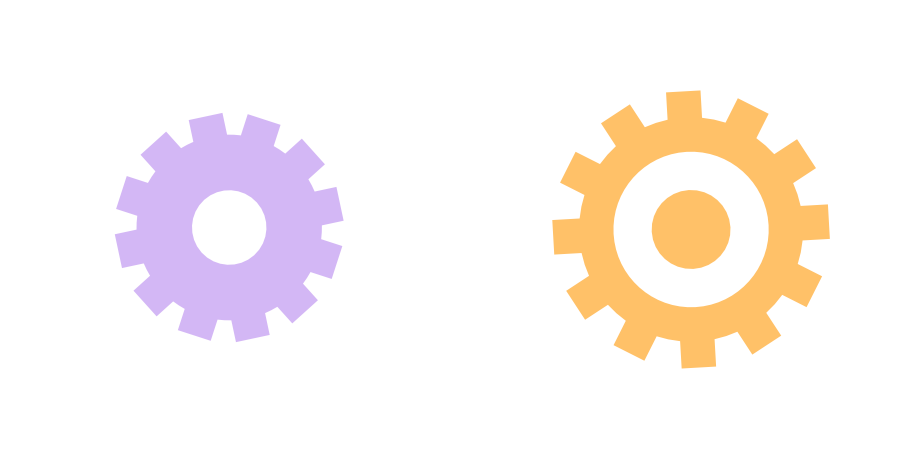 DevOps
as a Service
You don't have your own DevOps Engineers? We will take over all DevOps tasks on-demand and with a cost-efficient pay as you go model.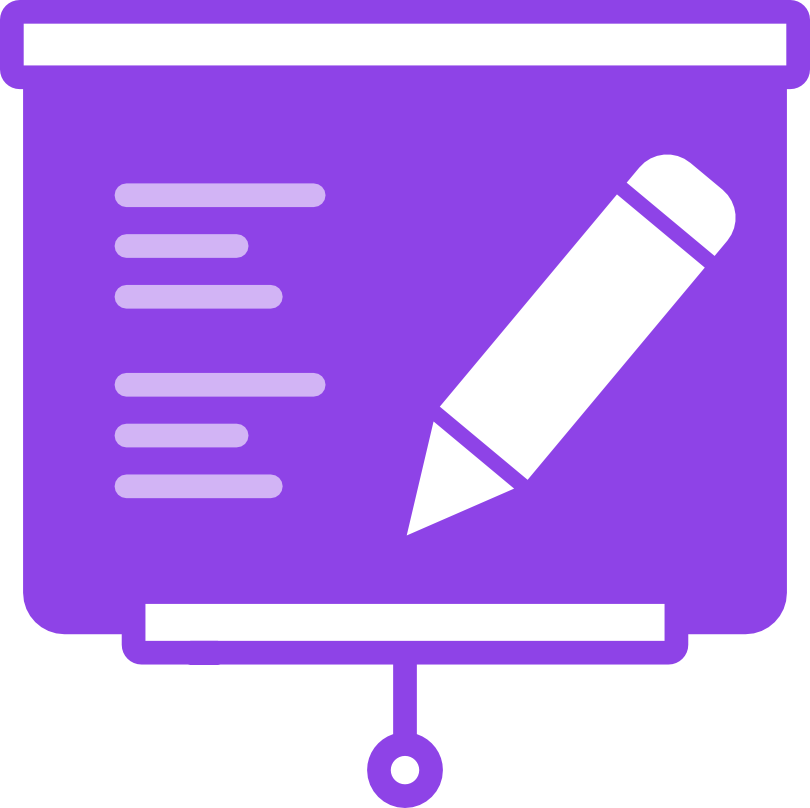 DevOps
Training
Have exclusive access to the DevOps Accelerator Program for your team development.