Cloud Security
" You will be fully protected from known and emerging threats "
Cloud security consists of a set of policies, controls, procedures and technologies that work together to protect your cloud-based systems, data and infrastructure. These security measures are configured to protect data, support regulatory compliance and protect customers' privacy. They are also configured to set authentication rules for individual users and devices.
Selecting the right cloud security solution for your business is imperative if you want to ensure your organization is protected from unauthorized access, data breaches and other threats. Your team will be supported and developed by very experienced Cloud Security and AWS Certified Engineers.
globaldatanet's AWS engineers will define your security requirements, build a tailored cloud security strategy and implement a complete cloud security solution; that protects your cloud apps and data.
Key Solutions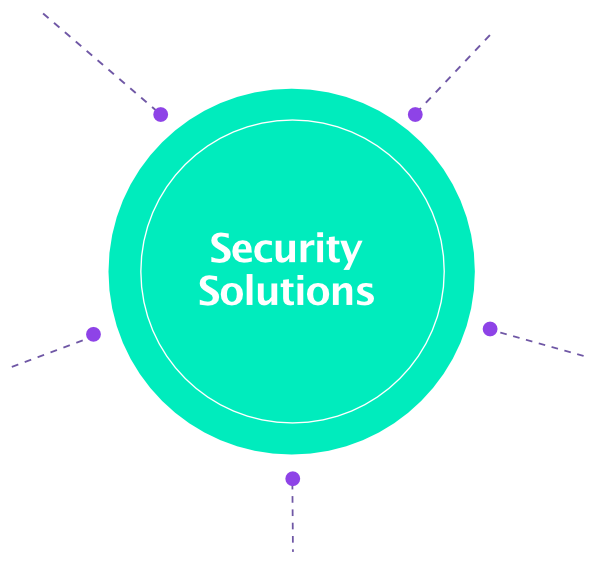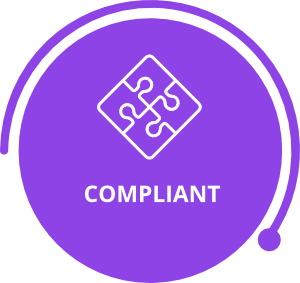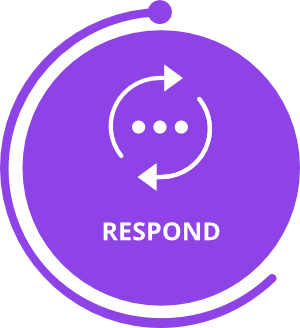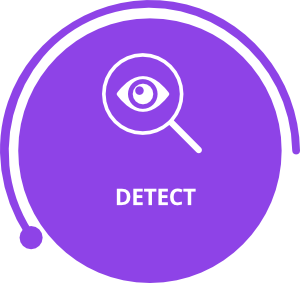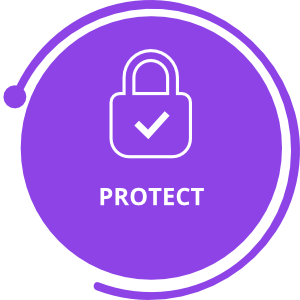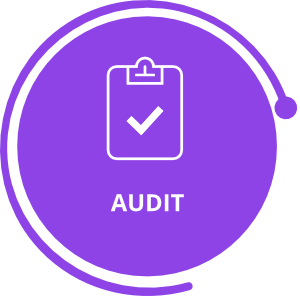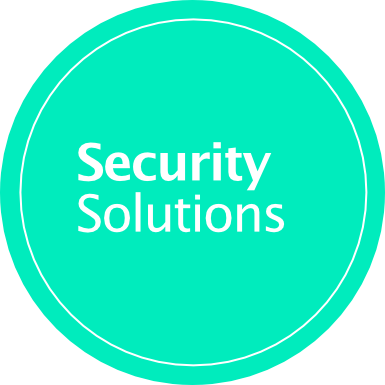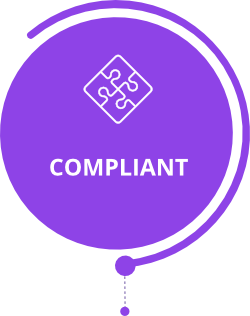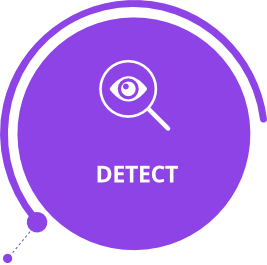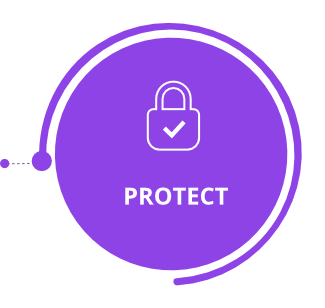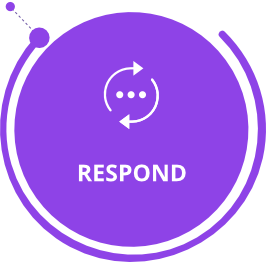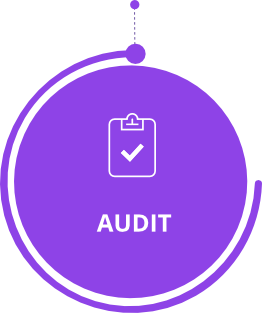 Your Engagement Models
You have access to our AWS DevOps expertise via a choice of 3 engagement models: Security
Consulting
Gain access to our AWS Security Engineers. An integral part of your team, we enable faster project delivery and equip you with cutting edge security knowledge. Security
as a Service
You don't have your own Cloud Security Engineers? No problem. We take over all security tasks on-demand at a cost-effective pay as you go pricing model. Security
Training
Have exclusive access to the Cloud Security Accelerator Program. Upskill your team for long-term development.