For years, AWS Summits has been THE place for like-minded tech enthusiasts, experts, and partners in the AWS industry to connect, hear and learn about new AWS services - architecture models and enjoy some quality time together while meeting exciting people. This year we are happy to sponsor this awesome event as a gold sponsor, to share with you our exciting services and solutions on our own booth G07. In case you haven't registered yet, save your free spot now for the AWS Summit Berlin.

We are one of the leading AWS advanced consulting partners in the D/A/CH specializing in building secure serverless Apps and SaaS on AWS.
Visit us at our booth and learn about our different services:
Building and modernizing application in the cloud
Explore our exciting use cases of next generation applications built in and for the cloud. Learn from us how you can approach an application modernization in the most efficient way.
Application Security & Governance
Get insights about our security solutions and use cases. Gain an understanding of to secure endpoints against OWASP TOP 10 using AWS Firewall Factory, how to configure Permission Management at Scale IAM Identity Center, and many more.
Continuous Delivery & Observability Plattform
Discover how you can build, test and deploy new features faster and get the right insights and metrics of your system, users and customers. Learn how Shift Left Security becomes an integral part of the Secure Software Development Lifecycle.
Add AI capabilities to business applications
Light on how you can innovate easily and make your existing application smart using the broadest and most complete set of fully managed machine learning services.
SaaS Foundation
Learn from our SaaS experts the latest SaaS best practices, strategies and concepts how to isolate your tenant data, improve the onboarding and get important insights into your tenant.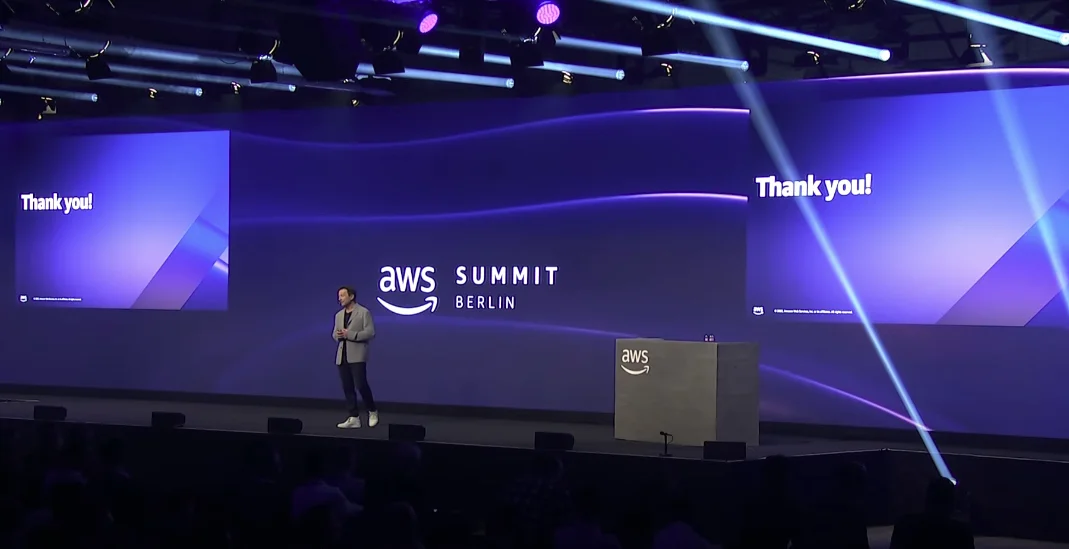 There is a lot of talk about SaaS nowadays - companies are trying to find their way using various approaches. What we have experienced through helping customers embrace SaaS is that reality is a bit more complex than expected. Join our SaaS expert Milorad Stevic at the Partner Theatre and learn more about Adopting SaaS in the real world. This session is going to be about practical experiences we had while implementing SaaS and why we think the challenge with SaaS adoption is a multilayered one.
We know the keynotes are cool. The break out sessions and presentations can show you interesting ways to solve your problems, or give you new ideas. We are already hyped. Just remember the keynote and Tech Talks are not the only benefit of the Summit. It's more about people and the connections you make, and of course, getting some cool Swag, too. So no matter if you are looking for some new insights, exchange on some Best practices and Trends or just want to have a small chat, we will be waiting for you at G07 (floor plan is accessible via App Store and Android). So if you are around at the AWS Summit Berlin, make sure to say 👋🏻 and visit us! See you there!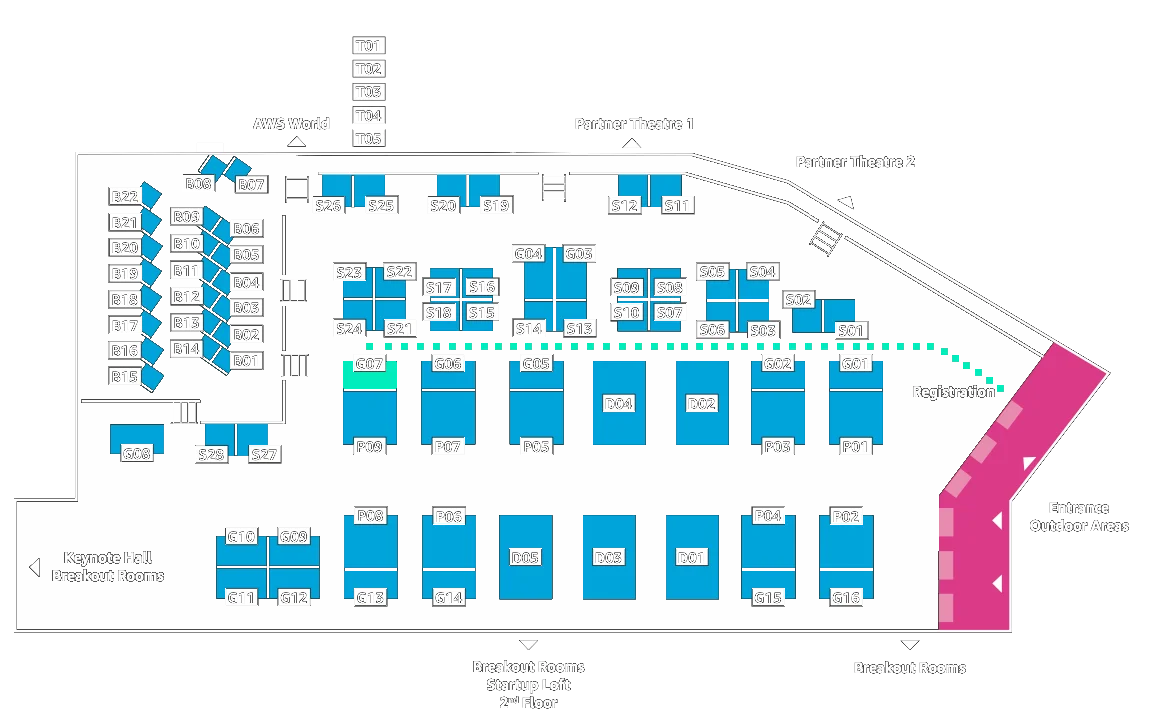 Curious about more insights? Check out this 📽️ video with last year's impressions.
Event Information:
Where: STATION Berlin
When: 04 May
What time: 9:00 - 18:00
globaldatanet booth: G07